Register Here
Estimated length of event: 1 hr 15 mins
We are delighted to bring you our next instalment of our Hospital focused events, with topics relevant to those working within bereavement services across the UK. We would also like to express our utmost appreciation and gratitude to our essential key workers for their dedication and bravery during the COVID-19 pandemic.
The aim of this event is to enhance the confidence of bereavement staff in effectively signposting the bereaved to support agencies, and to share best practice in bereavement services. Presentations with include: mental health awareness and support; public health funerals information; support available to Armed Services personnel and their families; and preventing young sudden cardiac deaths and the affected families.
Register now to receive updates on the event.
If you have any further questions regarding this event, please do not hesitate to contact the event organisers at: [email protected]
---
Our Speakers: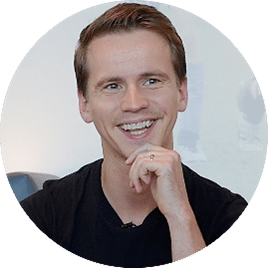 JAKE MILLS
Chief Executive
Chasing the Stigma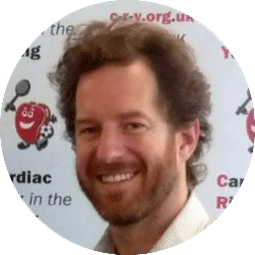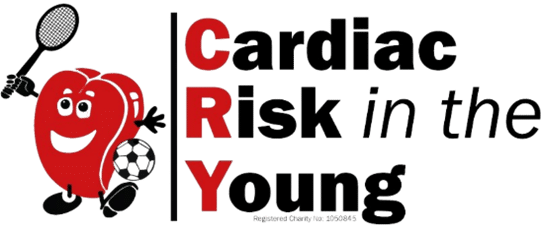 DR STEVEN COX
Chief Executive Officer
CRY (Cardiac Risk in the Young)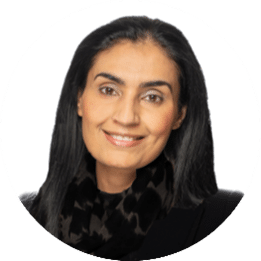 NAZIA NAWAZ
Partner
Ramsdens Solicitors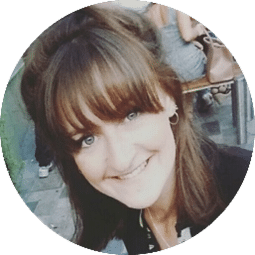 FRANCES ROBINSON
Additional Needs, Disability and Support Groups Service Manager
SSAFA – The Armed Forces Charities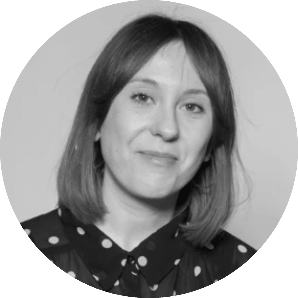 KATIE WATSON
Public Sector Manager
Finders International
Event Organiser:


ELAINE RIDLEY
Public Sector Development Manager
Finders International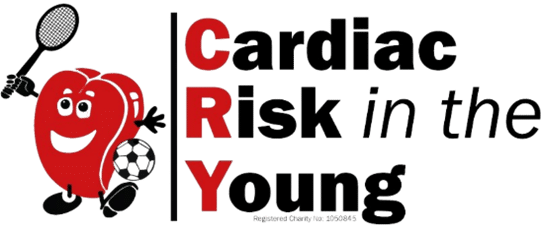 For those with hearing impairments, we can provide a subtitled version of the event. We can also provide translated subtitles in your chosen language. To request this, please contact us at: [email protected]
---
If you have watched this event, we would love your feedback. Please click here to leave us some feedback. For every feedback form filled, we will donate £1 to our chosen charities – Age UK & Young Minds.

Register Here