Register Here
If you have watched this event, we would love your feedback. Please click here to leave us some feedback.
For every feedback form filled, we will donate £1 to our chosen charities – Age UK & Young Minds.

Estimated length of event: 1 hr 30 mins 
We are excited to bring you our next instalment of Coroner focused events, striving to provide useful information to Coroners Service staff, as we continue our commitment to supporting the public sector.
We will be announcing the speakers topics within the new year. Register for the event to begin receiving email updates. 
If you have any further questions regarding this event, please do not hesitate to contact the event organisers at: [email protected]
Our Speakers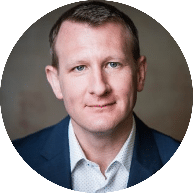 DR RON DANIELS
Chief Executive Officer
The UK Sepsis Trust



PROF. MARIAN KNIGHT
Maternal Programme Lead
MBRRACE-UK



VICTORIA LEBREC
Head of Policy, Campaigns & Communications
RoadPeace


REV. CHRISTINE COPSEY
Coroners Chaplain
Norwich County Hall
Event Organiser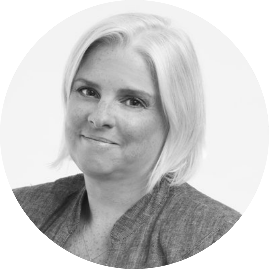 ELAINE RIDLEY
Public Sector Development Manager
Finders International




For those with hearing impairments, we can provide a subtitled version of the event., We can also provide translated subtitles in your chosen language. To request this, please contact us at: [email protected]
This event is CPD accredited, and contributes to 1 hour of CPD.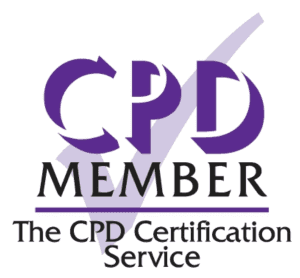 Register Here