Bereavement Services E-Conference
7th October 2021  |  10:30am
Cost: FREE
Register Here
Estimated length of event: 1hr 15 minutes
Introducing a new event category,  in which the main aim is to provide up-to-date information on topics which will enable staff to: quickly and effectively signpost bereaved families to support networks; to highlight the work of relevant external agencies; to appreciate and promote the importance of professional Bereavement Services; and to recognise the personal impact of this work and prioritise self-care.
This particular event focuses on the wellbeing of bereaved families and bereavement professionals through information, and by raising awareness of the support available for both.  Our speakers will be further informing on signposting resources, bereavement support and the concept of 'moral injury' in care provision during the pandemic.
Register now to receive updates on the event.
If you have any further questions regarding this event, please do not hesitate to contact the event organisers at: [email protected].
---
Our Speakers: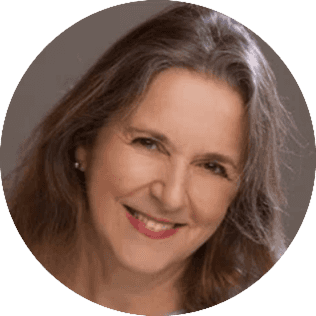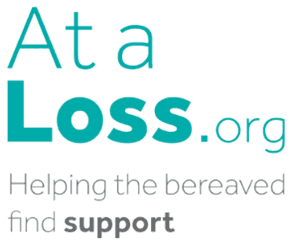 JANE WOODWARD
Executive Director
At a Loss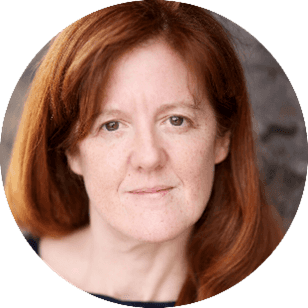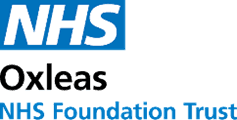 DR SUZANNE SHALE
Independent Ethics Consultant, Member of General Medical Council, NHS NED
Oxleas NHS Foundation Trust & Clearer Thinking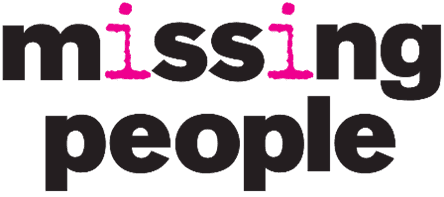 BETHAN HODGES
Senior Partnerships, Policy and Projects Coordinator
Missing People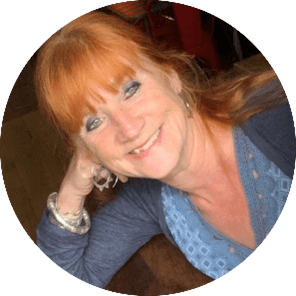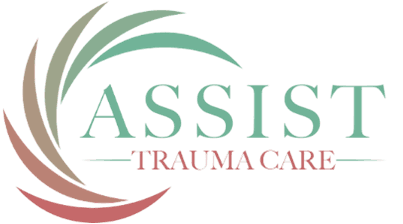 LISA WRIGHT
Trauma Trainer and Advisor
Assist Trauma Care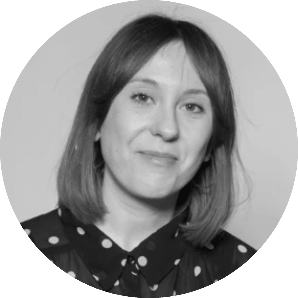 KATIE WATSON
Public Sector Manager
Finders International
---
Event Organiser: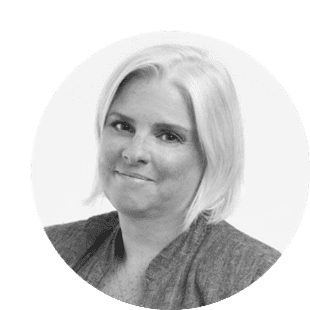 ELAINE RIDLEY
Public Sector Business Development Manager
Finders International


For those with hearing impairments, we can provide a subtitled version of the event. We can also provide translated subtitles in your chosen language. To request this, please contact us at: [email protected]
---
If you have watched this event, we would love your feedback. Please click here to leave us some feedback. For every feedback form filled, we will donate £1 to our chosen charities – Age UK & Young Minds.

Register Here